The VX-Pro+ CPU upgrade and overclocking survey.
Results as of 21/6/2000.
The following pages show the processors that have been reported from the survey form here. Updates are made as frequently as I can make them!
If you've not yet completed the survey please do so and share your upgrade experiences!
If you are thinking of upgrading your processor, the tables on the linked pages should give an indication of what is reasonably possible - please remember that all upgrades are dependent on individual hardware and sucess by someone else is no guarantee that the same CPU combination will operate on your VX-Pro+ motherboard, in particular the power supply components may not be able to supply sufficient current in all cases to support e.g. 450+Mhz processors.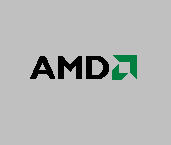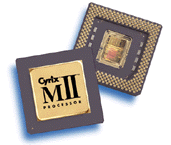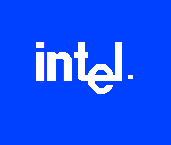 Click on the processor manufacturer for the upgrade results.