GATE CRASHER
Knights MZ-07GATE ( for MZ-700 on tape )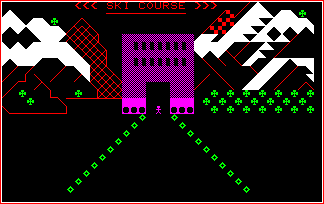 Guide a skier down a mountain course through all the gates and avoiding all the markers.
GATE CRASHER is a BASIC program. Load BASIC as usual, type LOAD and press the CR key to load the program.
GATE CRASHER guide a skier down a colourful mountain course, points are awarded for clearing gates and there are penalties for crashing into course markers.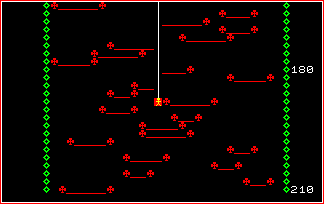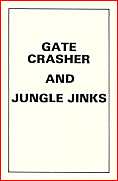 Name &
download
size
Type
Language
GATE CRASHER
( 3 kb )
BASIC